FREE SHIPPING WITH PURCHASE OF RM200 AND ABOVE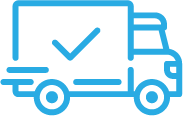 Free Shipping
Nationwide free shipping for orders over RM200 & above. Please note that our delivery take 1-3 working days for West Malaysia, 7-14 working days for East Malaysia.

Premium Support
We are ready to help. Chat with our éPure Consultant for help with product selections, advices, question about an order or need help with our website.

Reward Points & Referral
Sign up as our member to enjoy earning reward points for every order placed, referring a friend, and some surprises along the way! Reward Points can be use for cash discount when next purchase.
Testimonials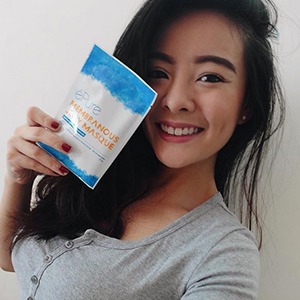 "My top observation after using the jelly-like mask 2 times was a significant overall skin tone whitening effect! I never really have time for facials. This is just about right to be my extra one step facial routine!"
LeanneLow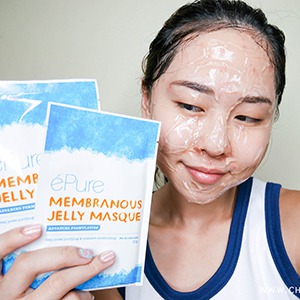 "I felt really refreshed and amazed by how smooth and soft my skin was after applying the jelly mask. Apparently this helps to scrap off your blackheads/whiteheads too!"
Celine Chiam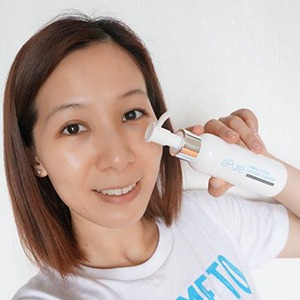 "I love this cleanser because it is soap free cleanser, the cleansing power is effective and it is gentle and doesn't irritate my skin."
CheChee